Hungry? We can fix that.
Our busy little takeaway has a delicious range of fresh food that caters for everyone. Our experienced staff cook and prepare your food to perfection! Our fried food is always crispy and everything we cook is fresh. We know how to make food the way you like it, delicious and easy to eat. Whether you are looking for some lunch or looking to cater a function, we will have something that is right for you.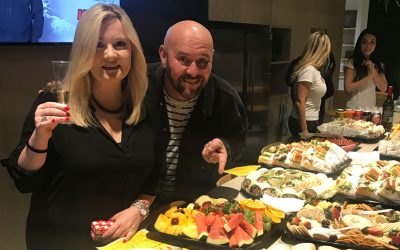 We recently worked with KOFM in catering for there new studio housewarming party! It was a great event and the team left satisfied and filled up on Sangerz Real Food.
read more